Main Content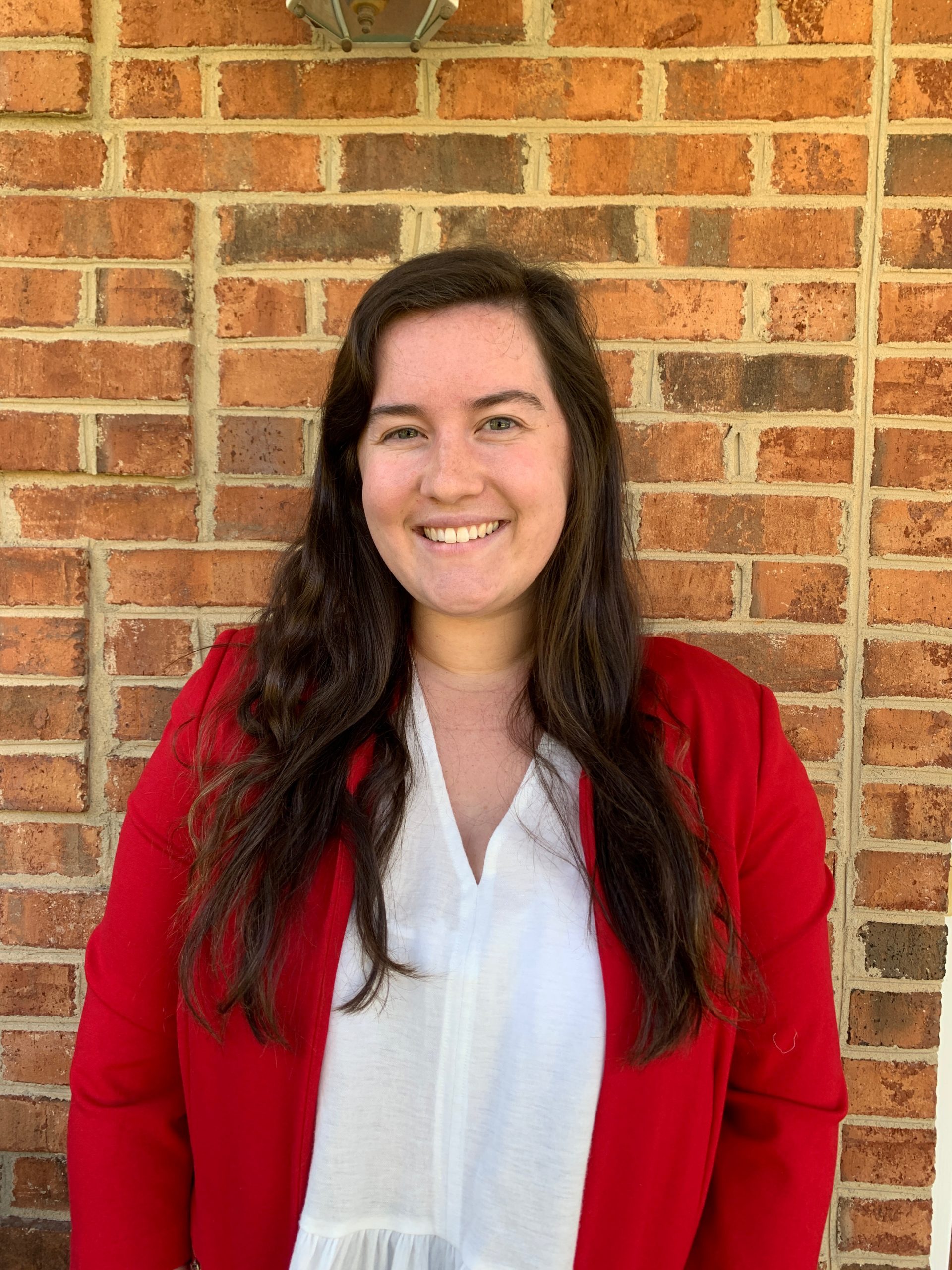 What is SBAC?
The Student Budget Advisory Committee is a group of 26 appointed students who hear presentations weekly on Tuesdays from 5-6:30 from student organizations. These presentations are about contingency and capital funding, as well as reallocation from approved budgets. 
Chair of SBAC: Victoria Parker
As Treasurer of Student Government, Victoria also serves as the Chair of the Student Budget Advisory Committee overseeing the allocation of University funds and Student Organization spending.
What is SOFO?
The Student Organization Finance Office handles all spending of money for student organizations. For DB cards, reimbursements, or other methods of payment, please go to their website.
What is the difference between SBAC and SOFO?
SBAC is in charge of allocating and approving funds, while SOFO is in charge of spending those funds. If you are in need of reimbursements, invoice payments, or DB cards, these fall under SOFO. 
Where are the forms for contingency, capital, and reallocation requests?
These can be found on the Treasurer's Portal on The Link. All treasurers and presidents are required to be members of this page. Click here to view it.
How can I contact SBAC or SOFO if I have a question?