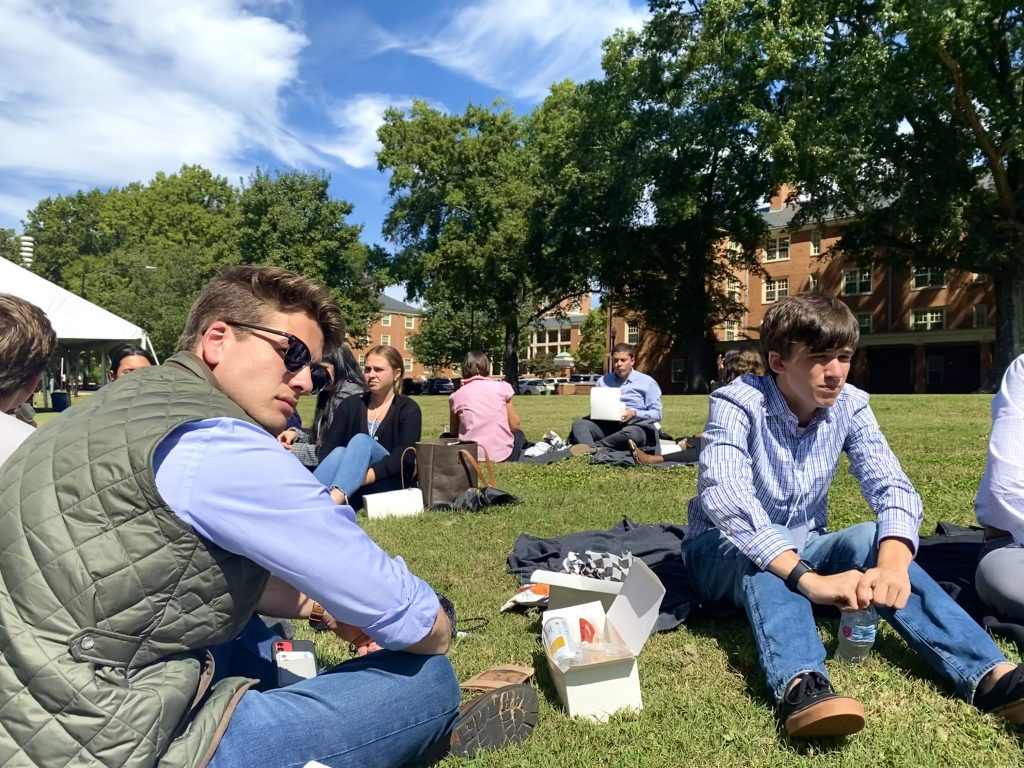 "The Speaker of the House assembles each committee from the membership of the Senate. Each senator shall serve on one standing committee with the advice and consent of the Executive."

Wake Forest Student Government Constitution
---
Academic Committee
The Academic Committee operates to meet the academic needs of the students within the official context of the College. It considers matters such as grading requirements, major/minor advocacy, and faculty appreciation.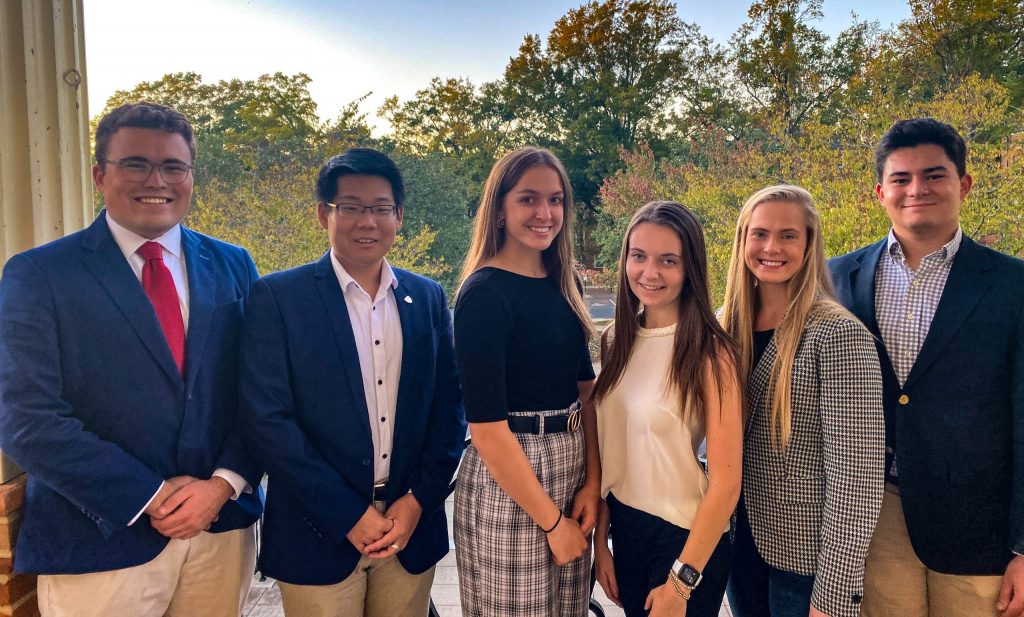 Academic Co-Chairs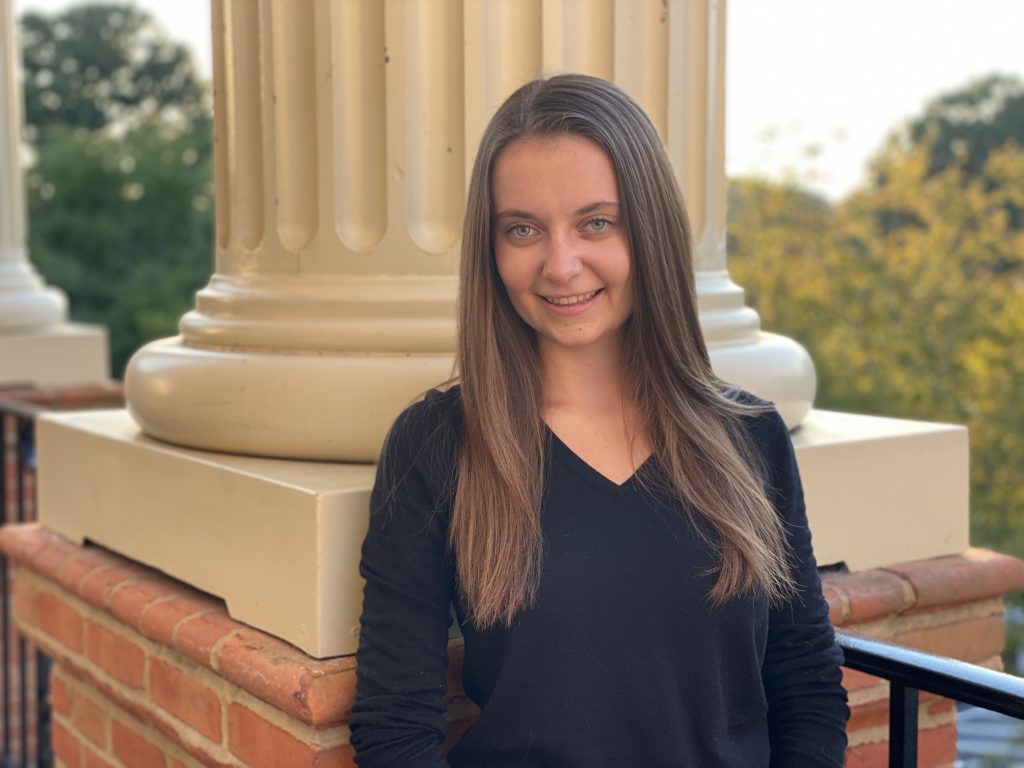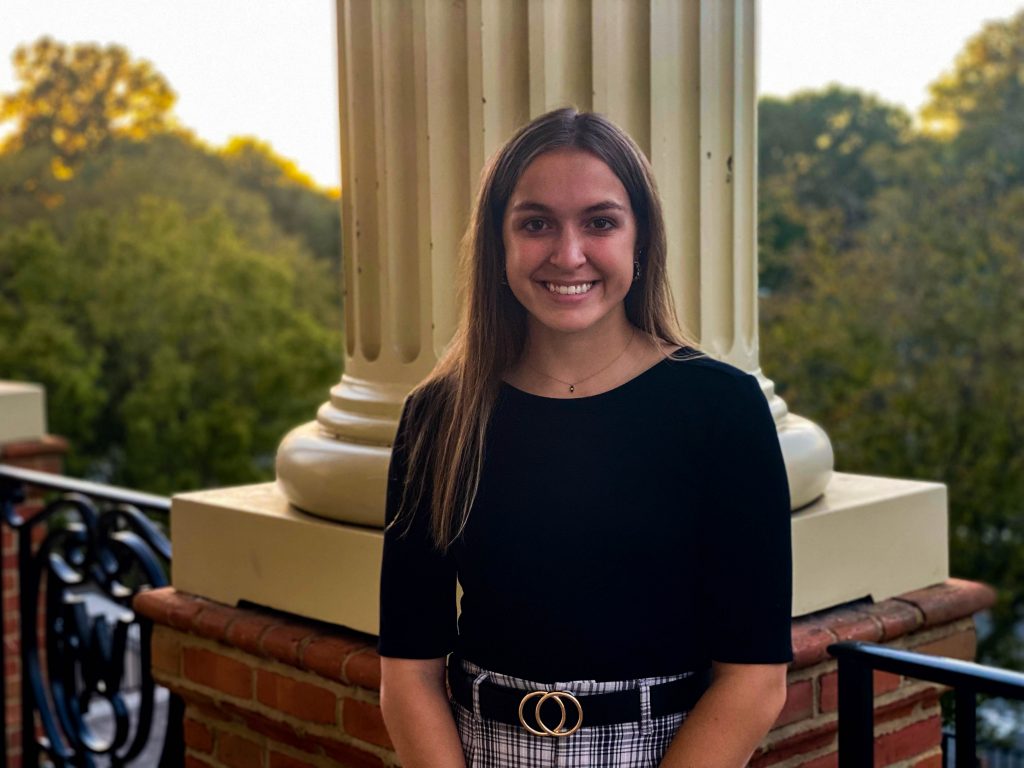 Campus Life Committee
The Campus Life Committee is responsible for the improvement of the quality of life on campus in terms of student services and social concerns. It considers matters such as mental health, alcohol policies, and the community around Wake Forest.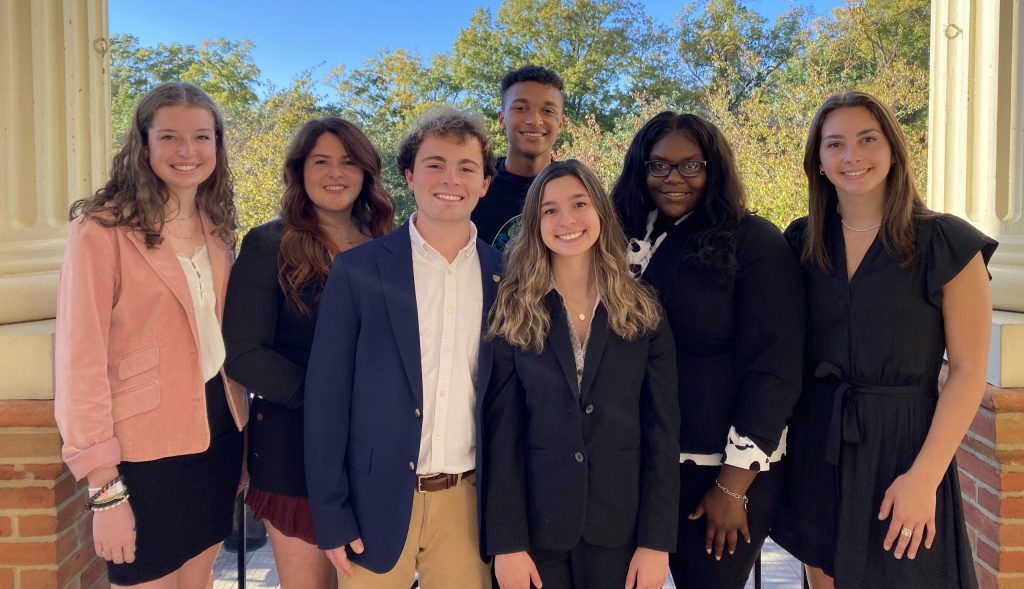 Campus Life Co-Chairs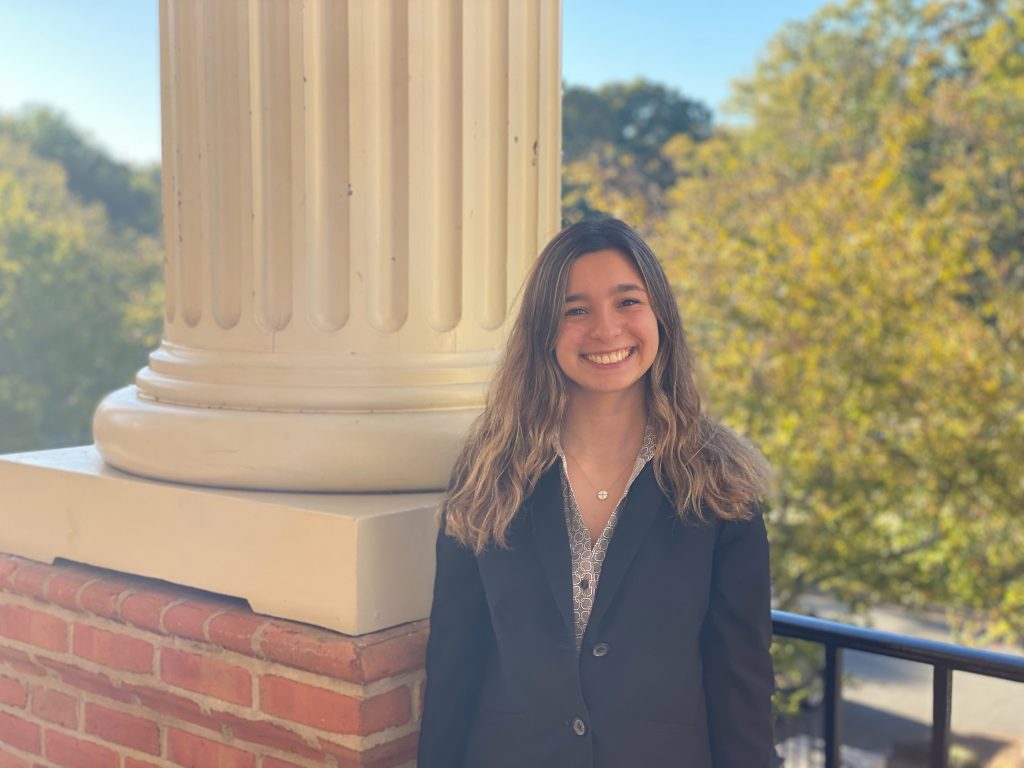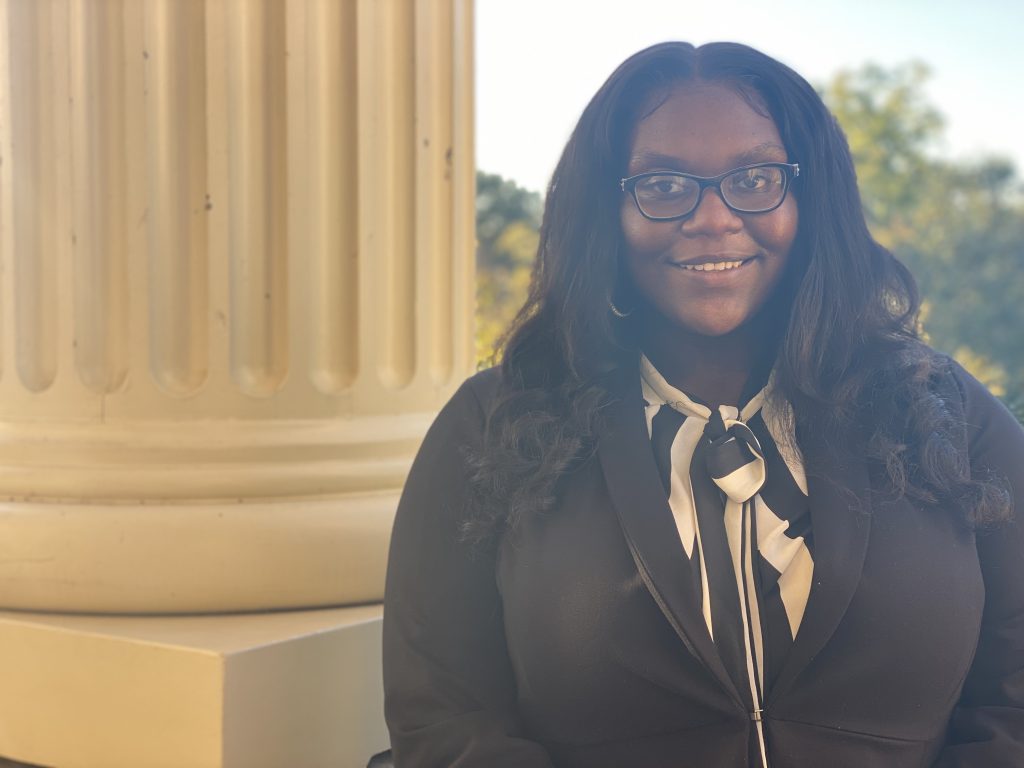 Diversity & Inclusion Committee
The Diversity and Inclusion Committee works to ensure that students of all backgrounds, gender identities, religious affiliations, disabilities, races, ethnicities, and ideologies are represented on campus.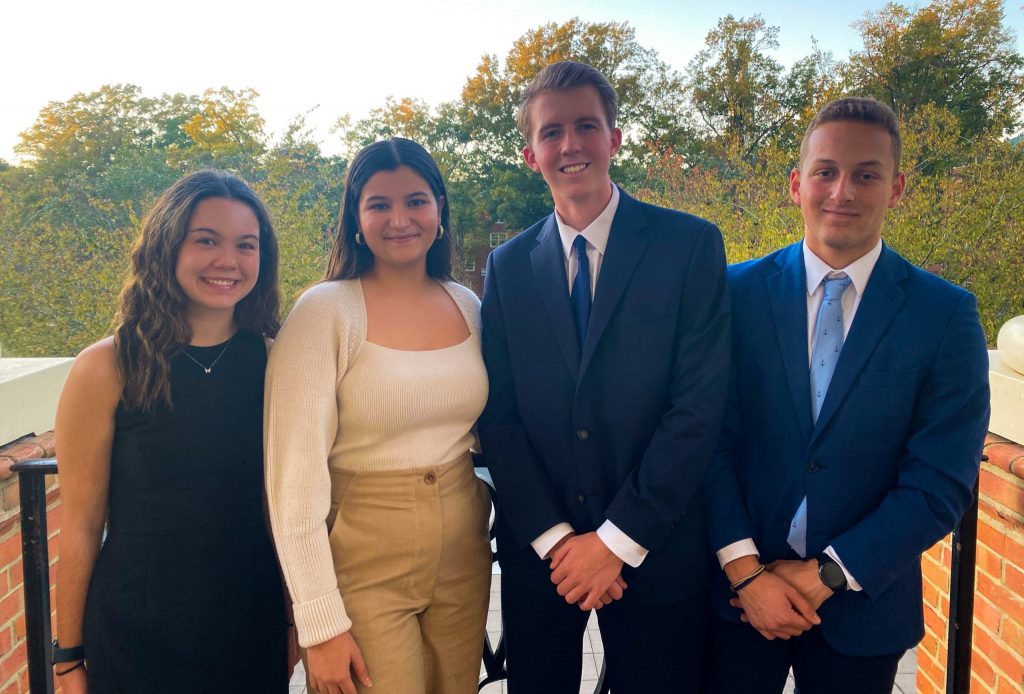 Co-Chairs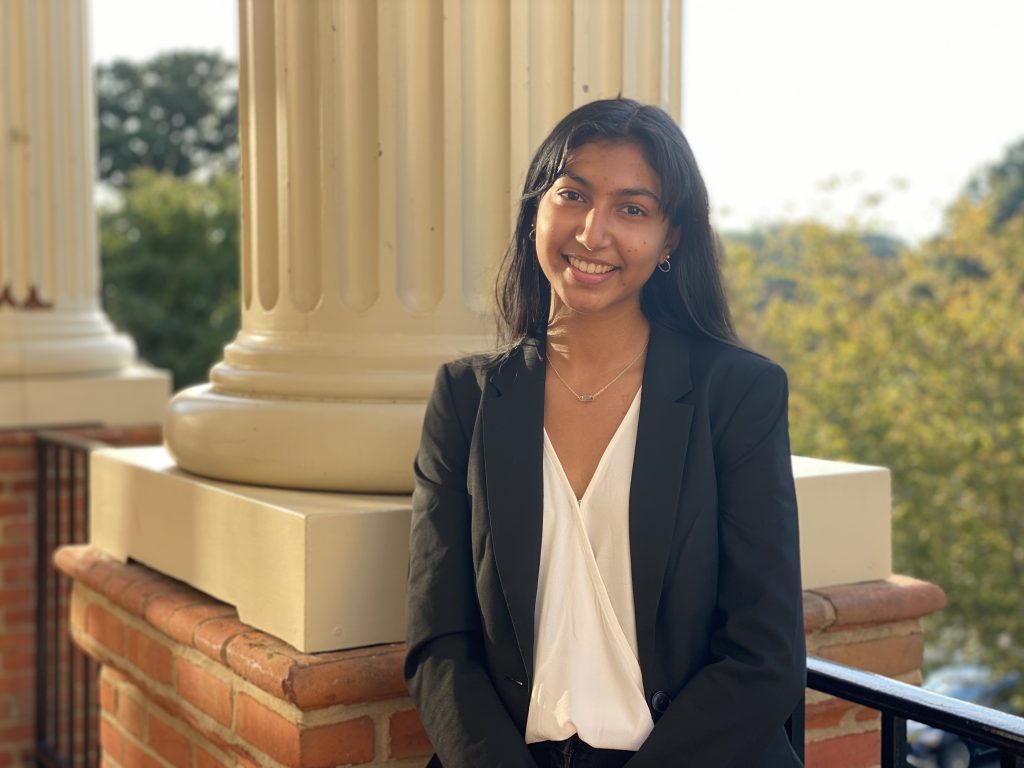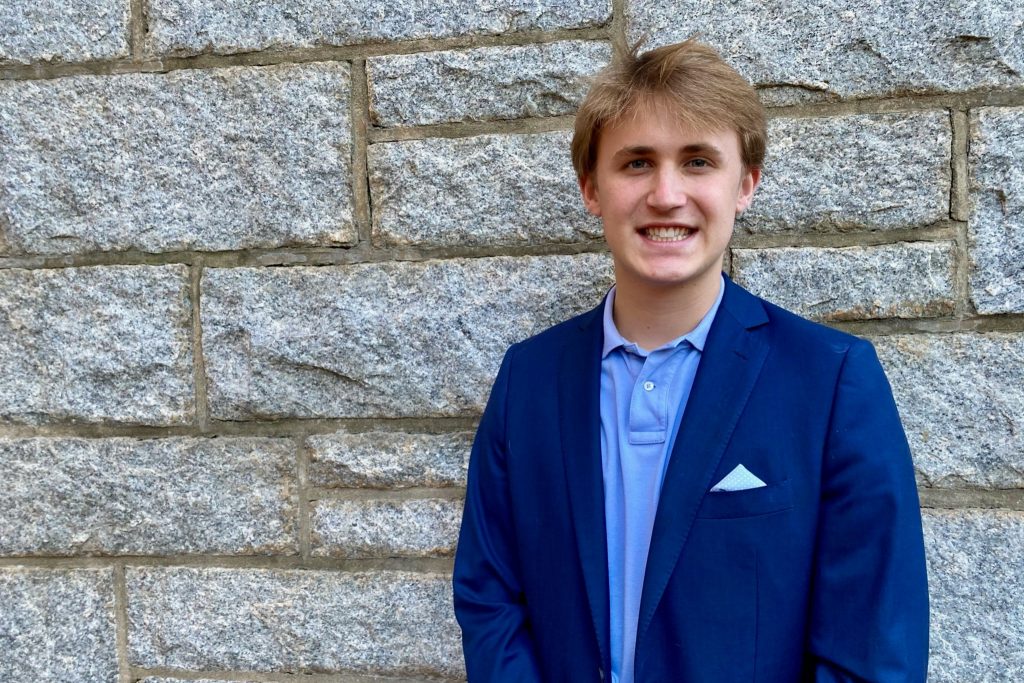 Judiciary Committee
The Judiciary Committee is responsible for considering and heightening the awareness of honor and social regulations that govern students and the judicial procedures that surround them. Further, the committee is tasked with governmental and constitutional oversight.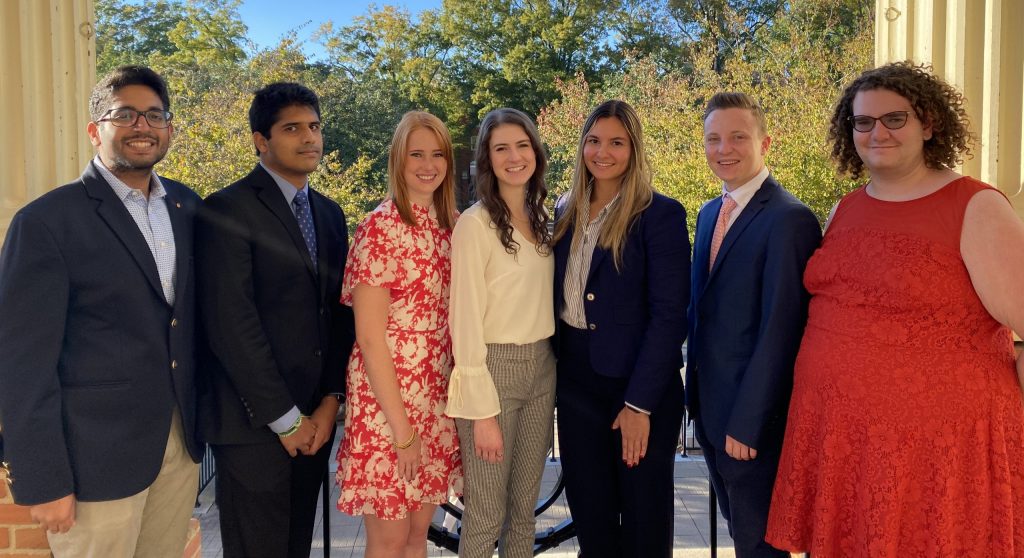 Co-Chairs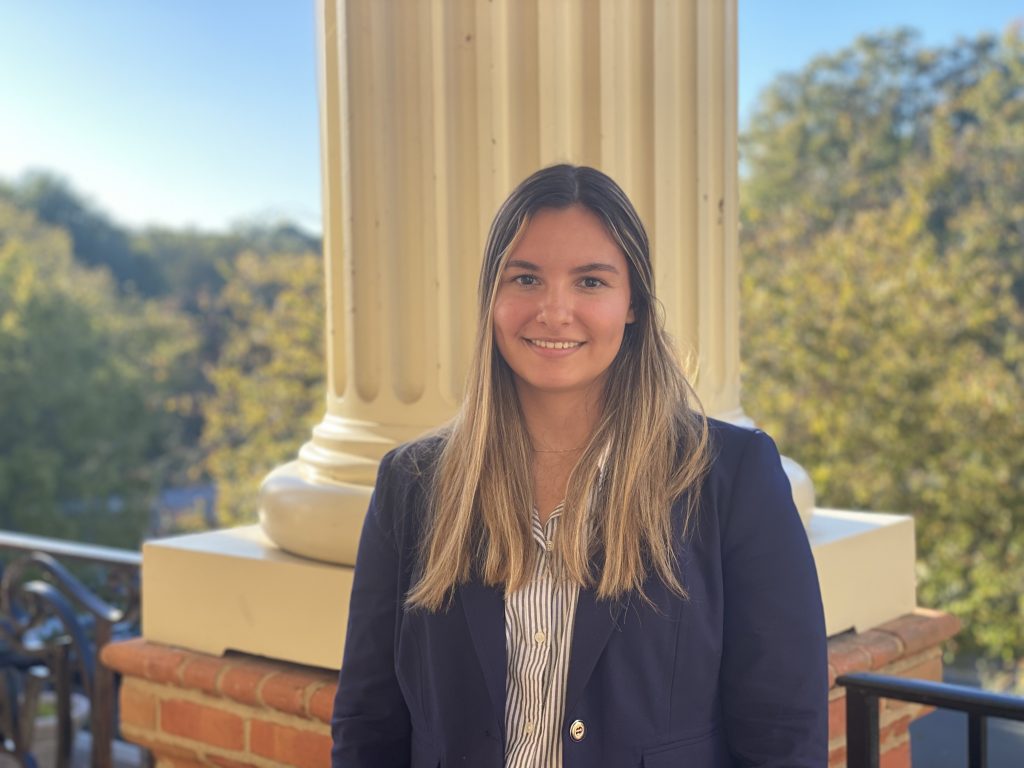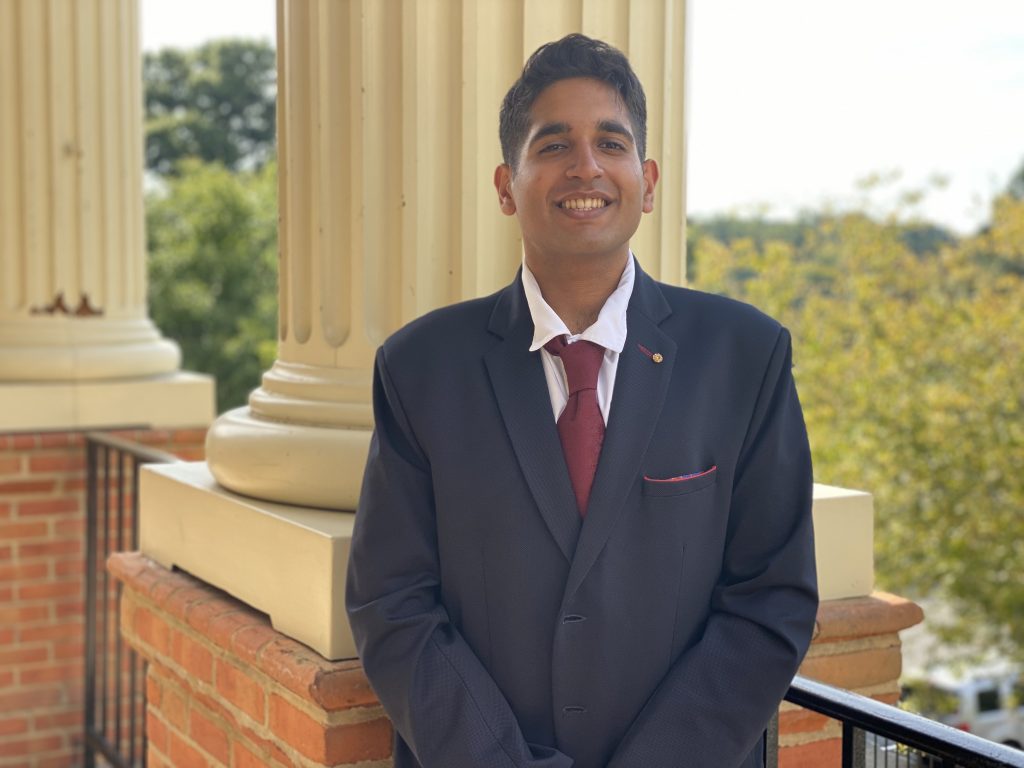 Physical Planning Committee
The Physical Planning Committee is responsible for the physical facilities and the overall security of campus. The committee has set an agenda for the year of assessing the validity of the Strategic Plan for Growth in conjunction with the wishes and desires of the students, especially relating to sustainability and on-campus living.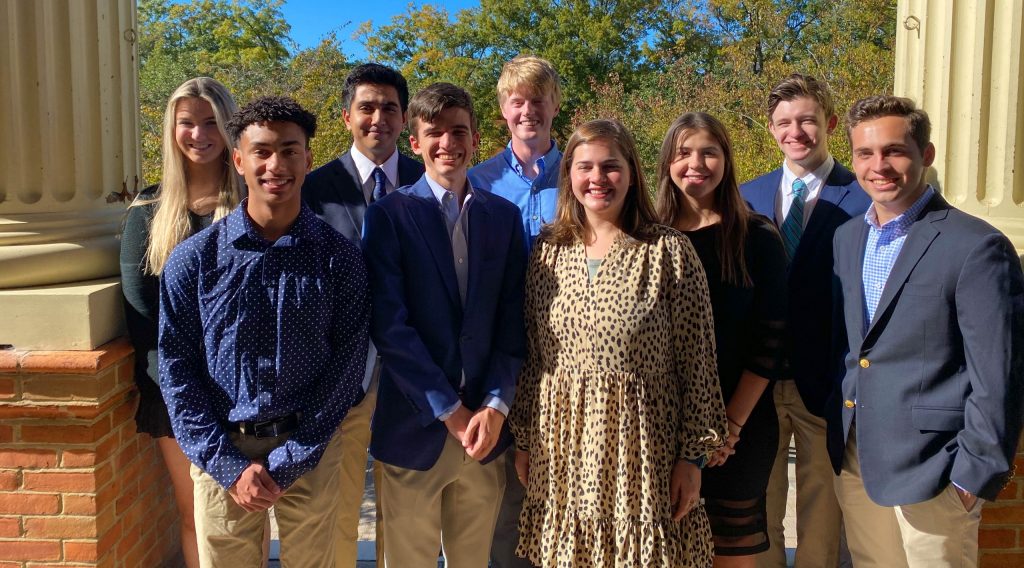 Co-Chairs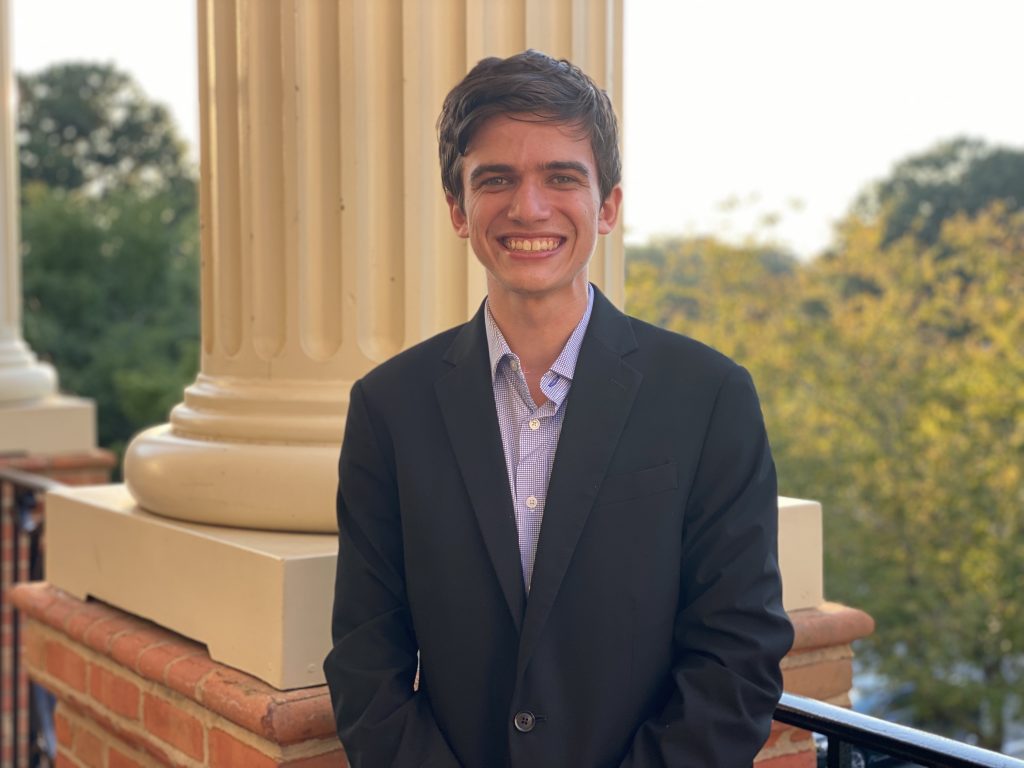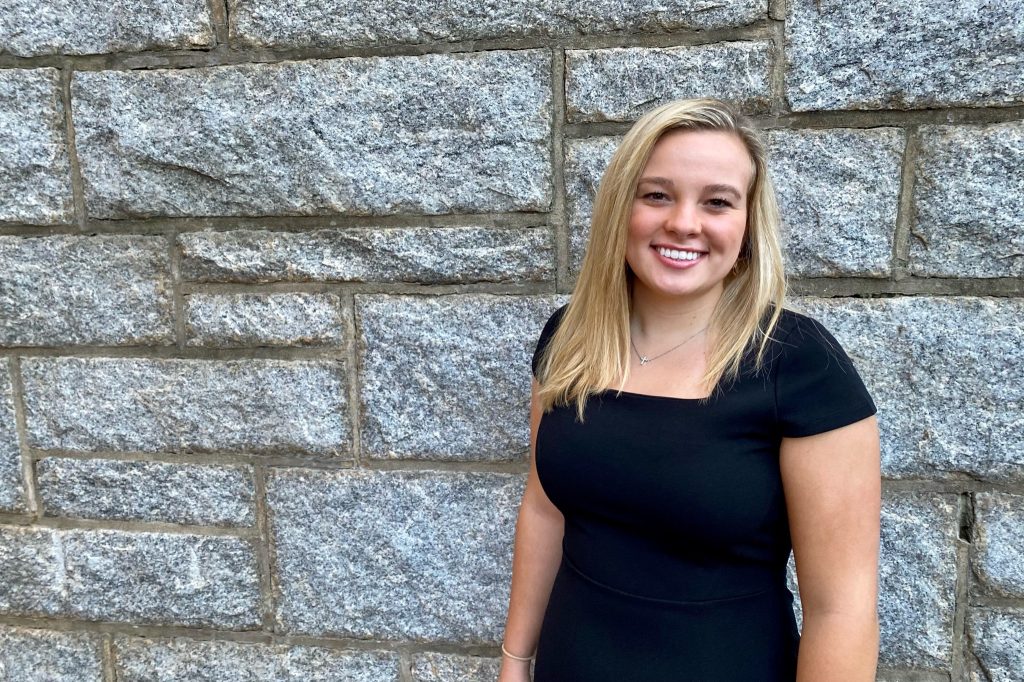 Public Relations Committee
The Public Relations Committee relays information from the faculty, the administration, and the Student Government to the student body. It publicizes and plans Student Government events and official business.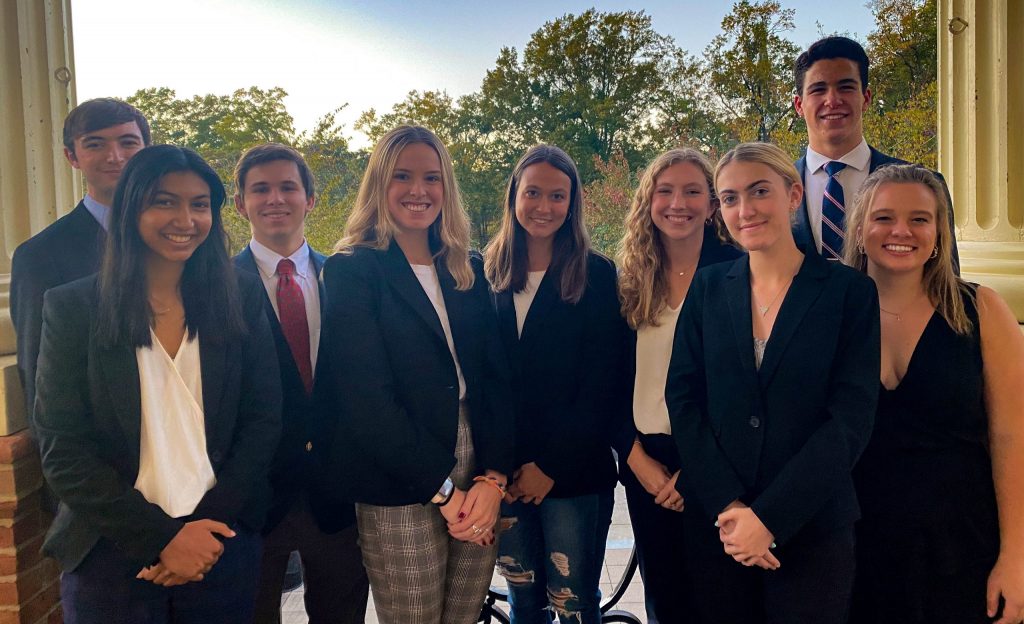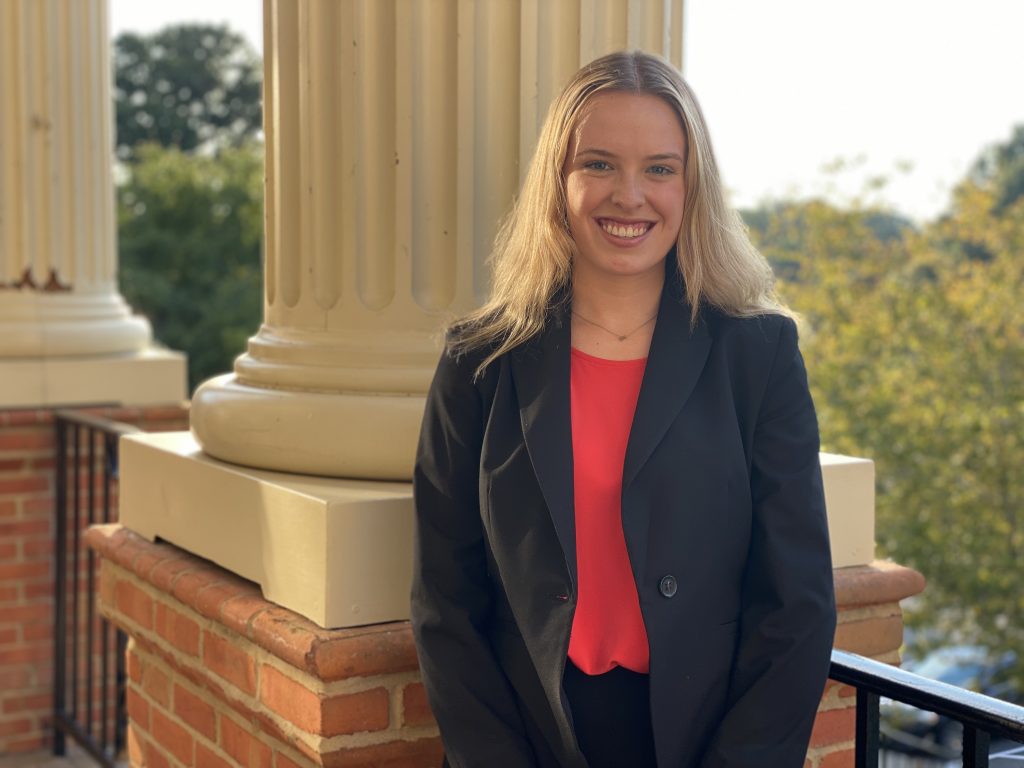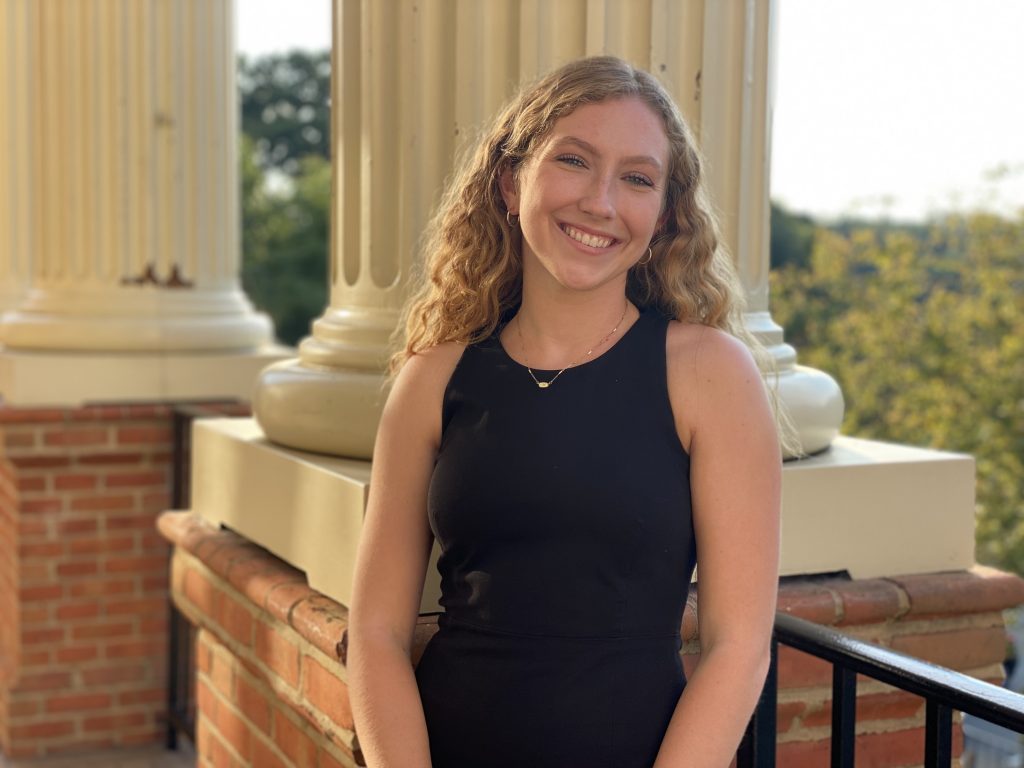 Student Organizations Council
Student Organizations Council (SOC) is composed of six student government senators and the Director of Student Engagement. Through weekly meetings and numerous hours of individual work, SOC assists new groups through the chartering process and ultimately evaluates the merit of groups seeking charter. In addition, SOC seeks to oversee and engage existing student organizations as they advance the strategic directions of Wake Forest University.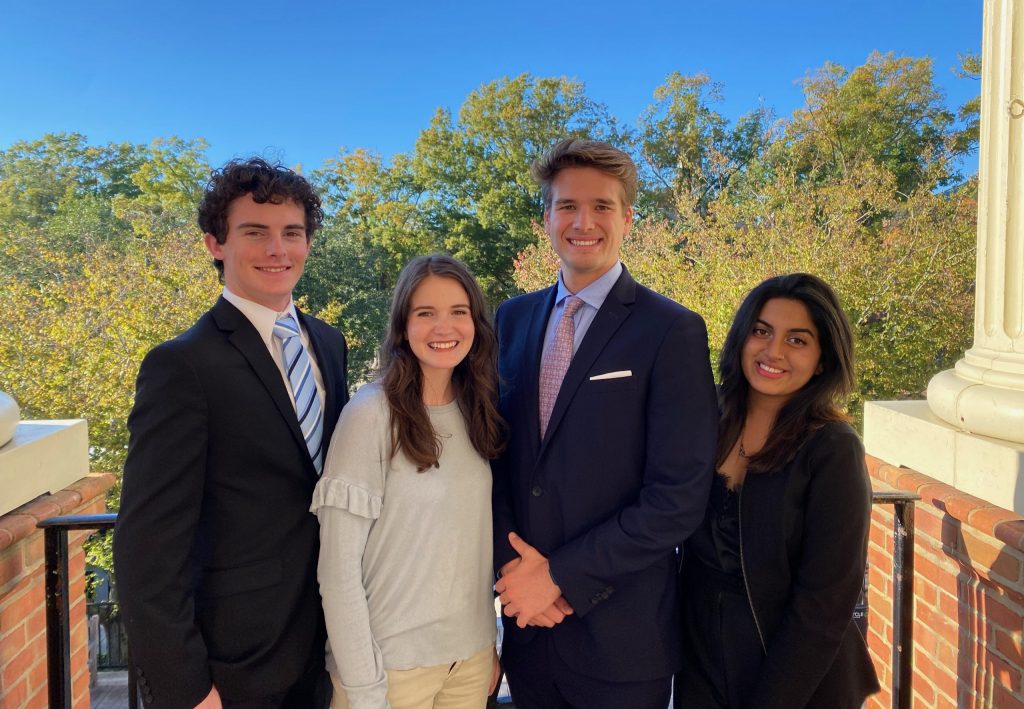 Co-Chairs